Our founders
Arpe is a long family tradition that began many decades ago with the Gallemí great-grandparents. Without knowing it, his legacy would continue for many years.

And it was about 30 years ago when the siblings Joan and Montse Pera took over and reimagined the company. The fusion of innovation, creativity and sustainability has made us what we are today: a small family business made of 20 amazing people.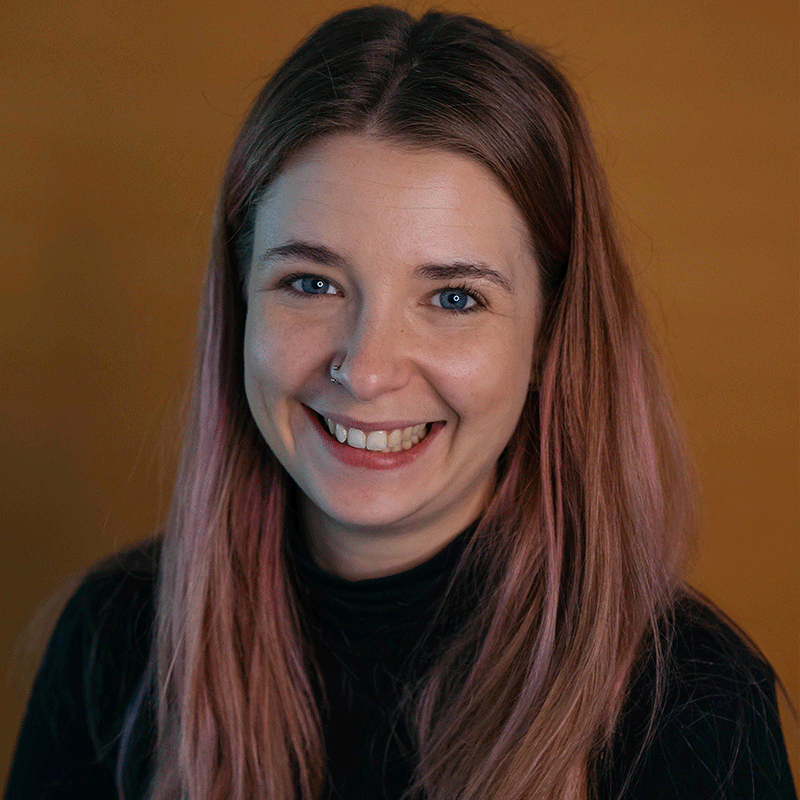 Administrative Team

The ones filled with piles of paperwork, tons of emails and a lot of numbers that don't make sense.

Creative Team

The ones with the craziest ideas and the most unbelievable dreams. For them, everything is possible. And they make it happen.

Factory Team

The queens and kings of the factory, running the game, moving boxes, playing with machines, packing orders... just a little bit of everything to spice up their days!

Seamstress Team

The hard workers, the ones that get their hands dirty cutting, sewing and doing whatever needs to be done. They are up for any challenge.